In this picture I see like a primitive picture of a prehistoric bird top left, mountains top right, a valley bottom left and then a sun or moon to the right and to the right of that something like a horse. ( a primitive painting or etching, look up other primitive drawings found on cave walls and you will see hopefully. I do not know what this is but I do not think its Native American. That is why I put it on here so I could hopefully find out more.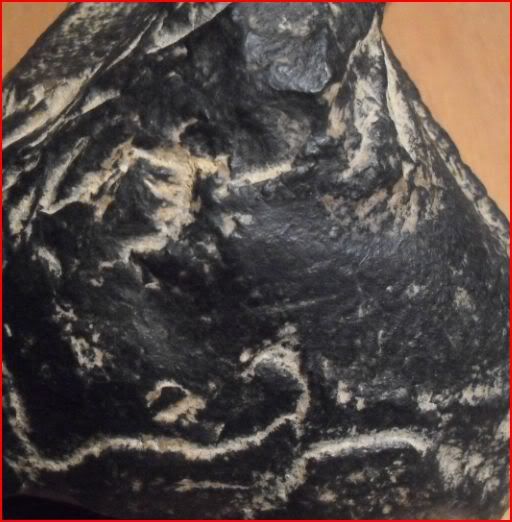 In this picture I see from bottom left to right some type of object which I am gonna leave you to form your own opinion. To the right of that a cross, then a a lightning bolt with something under it and to the right of that a boat maybe with waters flooding or something. Above that a boar maybe and something else I do not know.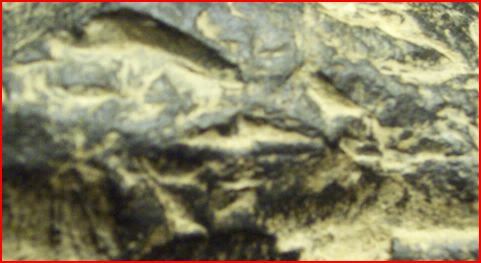 If you can not see it after this I guess I will just look elsewhere for more knowledge on something like this. I have done so much research on this thing and everyone that I have shown it to in real life see what I am talking about when I point these things out. Look and will see, open your minds. Thank you for all input and try to see what I do. If nothing else at least let me know what type of rock this is.
This is not a joke, it is a real rock found in flood waters. If you would like to see more pictures and help me in identifying it just send me your email and I would very greatly appreciate any help.