As I wait for the snow to melt I have been picking new spots to hunt; thought I would share how I do it.
Just spied this spot yesterday. I use bing maps satellite view (distance legend at 50 meters) and look at fields that are next to a major creek or river. I'm looking for any discoloration in the field that indicates an elevation change. High spots typically appear dry; as below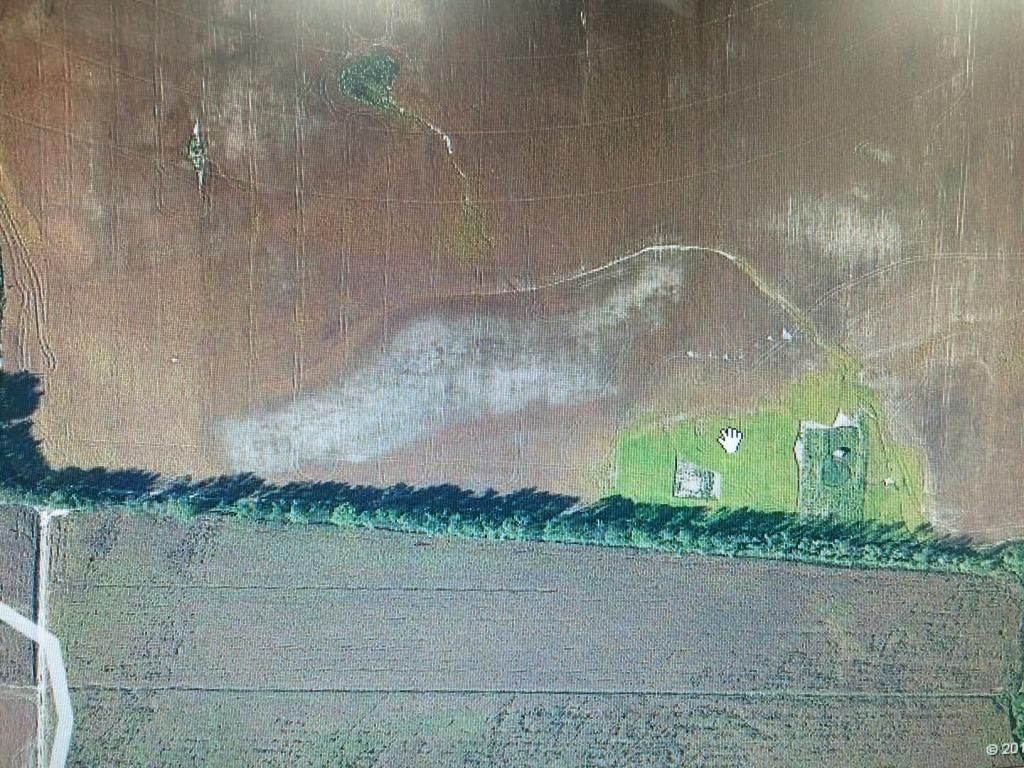 Then I zoom in more and, at least in my area, the satellite imaging was taken when the river was at flood stage; I want the high spot not to be flooded (no one likes water in their home
)
You can also use Google Earth and view topography in 3D if no satellite shot was taken during flood stage.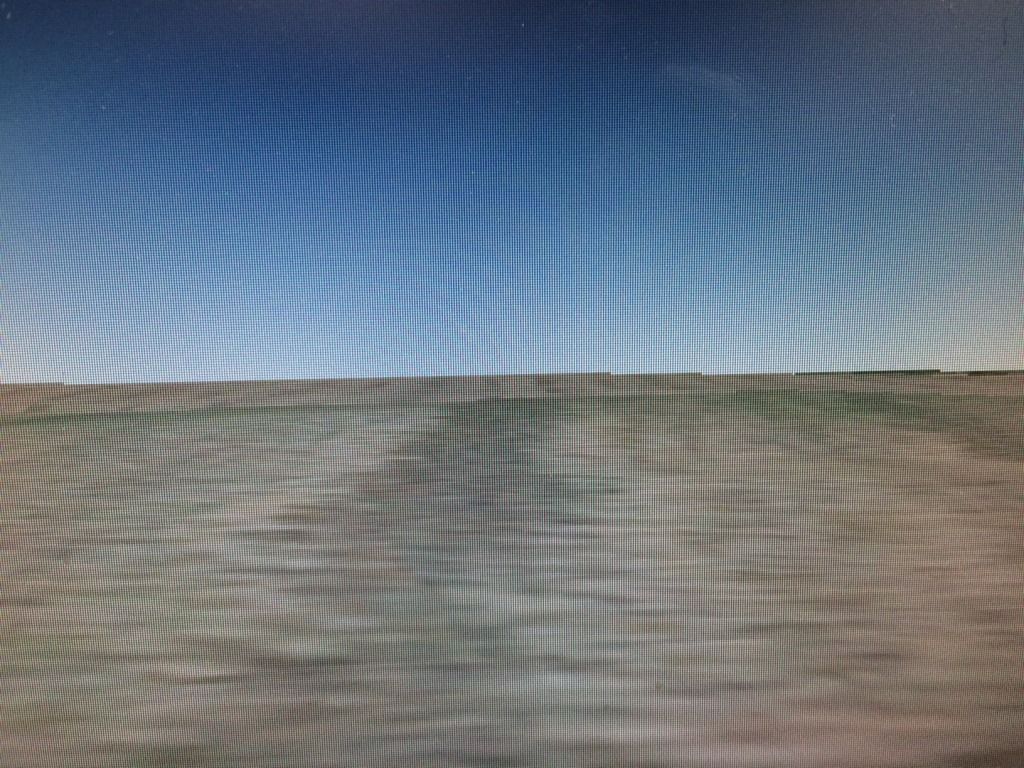 Now the tricky part, Tennessee has a website where you can look up ownership by selecting parcels
http://www.assessment.cot.tn.gov/RE_Assessment/
After knowing the land owner I make a phone call or go to meet them face to face (which is better) and ask. Sometimes you get a yes, sometimes a no but you must try.
I got permission on the ridge in the photos above and our snow will be gone next week; Ill let you know if anything is there!