I thought it'd be cool to post a few of my favorite songs. (Don't worry, it's good stuff.) Y'all can post your favorites too. And dare I say, it will be a judgement free zone. If you like Ariana Grande stuff, Iron Unicorn stuff, or Andre Reiu stuff, that's your thing.
Here's my thing. :-)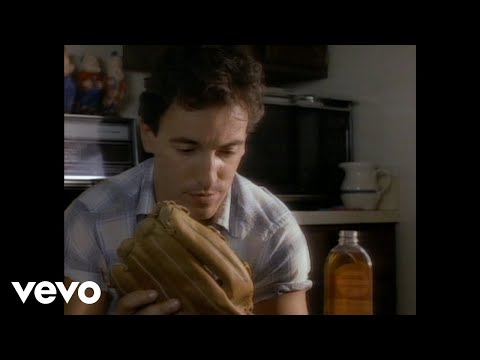 This one will kick it off. This should bring back some memories for ya!